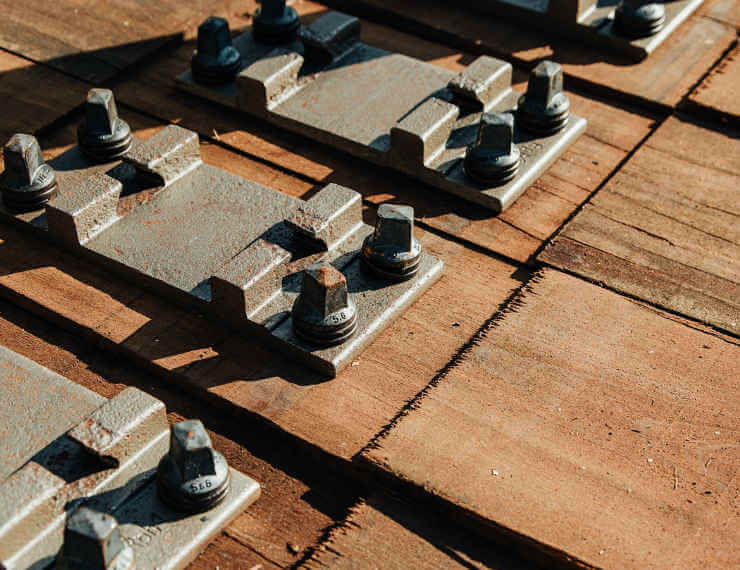 The FEHLINGS GROUP is your rail infrastructure partner.
FEHLINGS provides everything from a single source – From supplying to disposing of your infrastructure projects.
We cooperate with the ArcelorMittal Schienen Vertriebsgesellschaft mbH, the Heinrich Krug GmbH & Co. KG and other strong partners, so we can offer our customers the complete range of rail infrastructure products and services.
Flexibility, expertise and individual customer solutions make us an excellent partner for your infrastructure and rail technology requirements.
We would like to cooperate with you successfully in future with the goal of success for you and for us and the satisfaction of our customers and partners.
LOCATIONS
Click on our interactive map to navigate through the different locations of the Fehlings Group.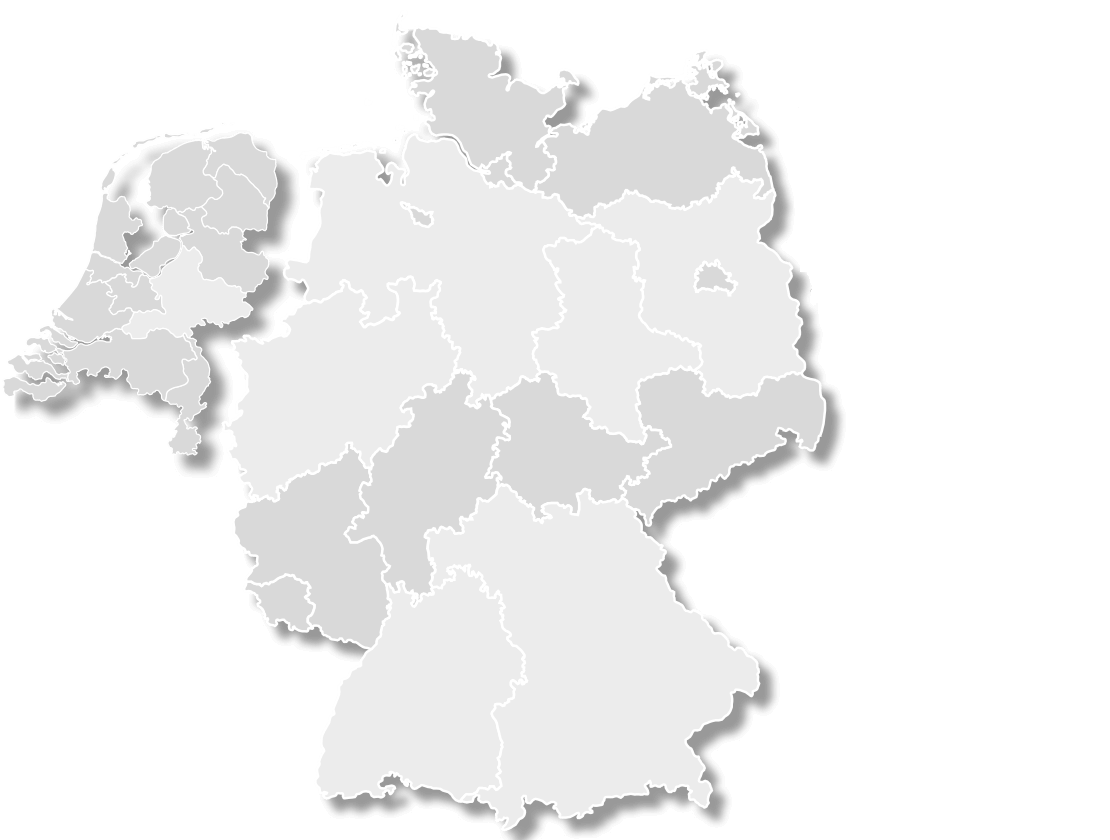 Marl
1 of 15

Hamm
2 of 15

Dortmund
3 of 15
Dortmund
4 of 15

Möhlau
5 of 15

Röblingen
6 of 15

Chemnitz
7 of 15

Karlsruhe
8 of 15
Goor
9 of 15
Kerpen
10 of 15
Hamburg
11 of 15
Salzwedel
12 of 15
Berlin
13 of 15
Chemnitz
14 of 15
München-Unterföhring
15 of 15
LOCATIONS
Find out more about our FEHLINGS GROUPE Locations.