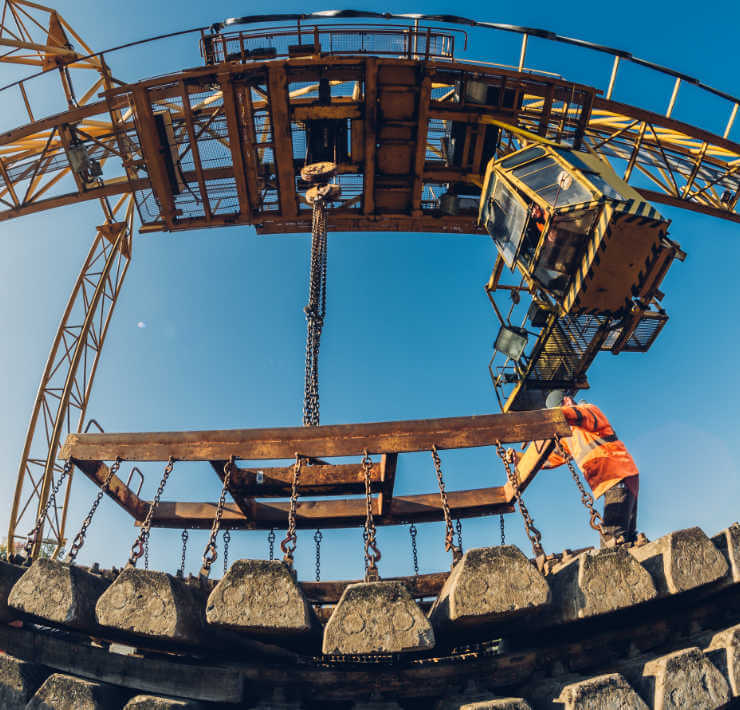 CONSTRUCTION SITE SUPPLY
We assure the availability of all supplies at your construction site in time from stock centers at totally 5 locations in Germany and the Netherlands. Our plans and logistics performance are "Always in time". Logistic ingenuity together with short delivery time and quick response to inquiries together make you, our customer, satisfied.
We have both new and used products and materials in stock.
MARL-SINSEN
Machining and reconditioning of wood and concrete sleepers incl. handling and reprocessing (molding cutter for wood sleepers, plowing systems for wood sleepers)
Sandblasting unit
Wood and concrete sleepers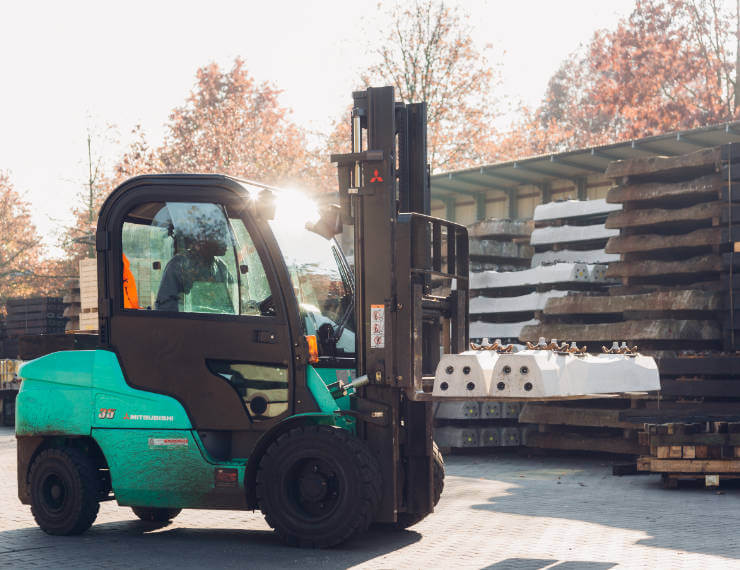 GELSENKIRCHEN-SCHOLVEN
Rail stock
Yoke installation a special feature: gantry crane
HOLZWICKEDE
Switches and switch components
Rails
Fasteners
Ribbed plates
Switch specific parts (e. g. switch stand, slide rods)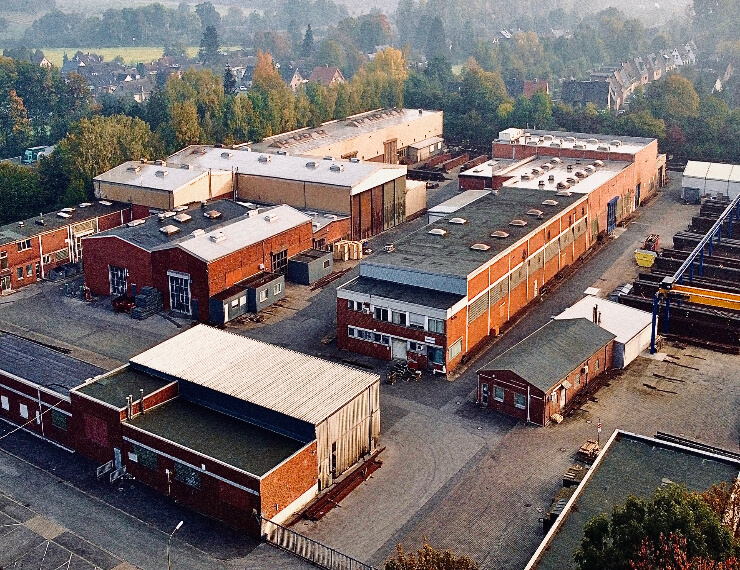 RÖBLINGEN
Rails
Turnouts and switch devices
Bent blades
Fasteners
Ribbed plates
Switch specific parts (e. g. switch stand, slide rods)
Flash butt welding
LEUZE-EN-HAINAUT (BL)
New track and switch sleepers of wood
Contract provider of impregnated sleepers according to DIN standard 68811 and 68800; eco-friendly, impregnating oil and protective salts